When friends get together, it can be difficult in finding an indoor that can suit everyone. Sometimes what happens is that each person will take out their electronic gadget and start doing their own thing. Due to these problem friend forgets their presence over there and get busy with themselves. So, for having fun they need to gather together at any place of theirs and need to come up with an idea for entertaining among themselves. Below are the top 5 indoor games to play with friends.
Board Games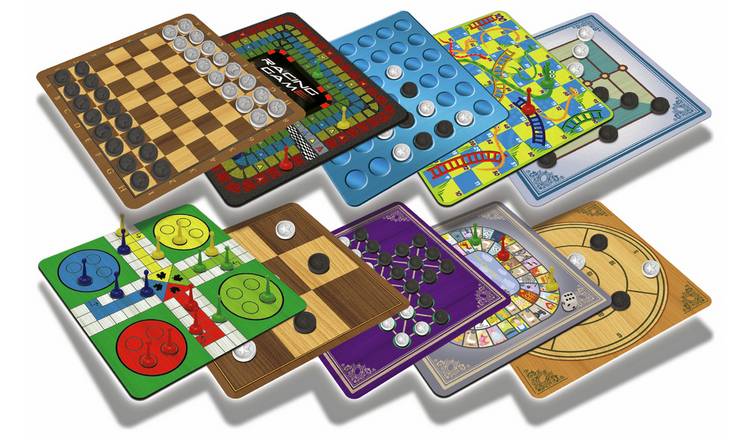 Try to pull out some board games, set up the play areas and have a tournament with winners playing against winners where numbers of players have all the same number play against each other. Then mix the numbers up between them so that everyone gets to play the games with different people. Board Games can be chess, carrom where you can all sorts of this with large groups or small ones.
Group Storytime Game
Make all of them sit in a circle. Quickly write nouns down on slips of paper, one for each player, try to fold them up, put them in bowl and shuffle the papers. Tell them to take one paper from bowl and whoever name is written on the paper should come and speak for one minute about their past story.
Make Paper Airplanes
Provide paper, and markers or crayons for coloring. Look for smart ways to fold paper airplanes. Then fly them and set the contest among friends to look whose aircraft is going the very highest, faster, straight.
Jacks
Jacks is a very wonderful game to play with your friends and can be played either with stones or purchasing jacks from local store. So, this game can be played with one friend or many. In that case players take turns seeing how many jacks they can pick up in one game.
Foosball
Foosball is very straightforward and easy game to play with friends. Where you need a table with a total of 8 foosball rods where you can push, pull and turn to make the foosball men to kick the ball into your friends goal. This game can be played in singles or doubles format and objective is to move the ball along by rotating the bars and score a goal.
Hope that I have covered all the topics in my article about top 5 indoor games to play with friends. Thanks for reading!